Husqvarna ST230P
$1,699.99
Husqvarna ST230P has been developed for homeowners who need a high-performing snow thrower to clear snow from large garage driveways and paths. It works regardless of surface type thanks to the adjustable skid shoes. It has been designed for occasional use in all snow conditions, 10-30 cm. It has an efficient two-stage system with high throwing capacity. The handle has adjustable height for comfortable use. Friction-disc transmission, steering assisst and extra large tires ensure smooth operation. Features heated handle grips, LED headlights and electric starter for work in all weather conditions.
Description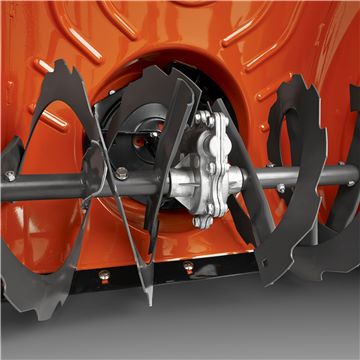 Snow is fed into the housing by an auger screw and then discharged through the chute by an impeller fan.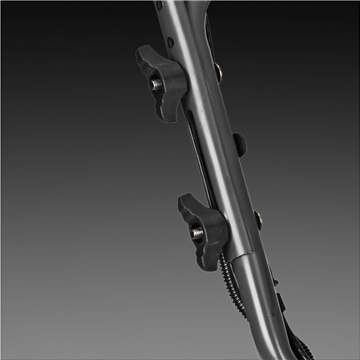 Adjustable handle height for improved ergonomics.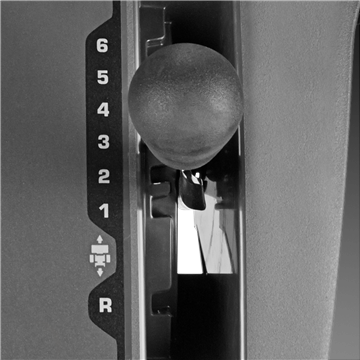 Friction disc transmission
For easy speed changes depending on snow conditions.
Steering Assist
The option of disconnecting the differential lock and choosing which wheel/track should drive makes the machine easy to maneuver and operate.
Ribbon auger
The ribbon auger mixes air into the snow, which makes the snow easy to handle and thereby ensures efficient clearing.
Heated handle grips
For a more comfortable operation in cold climate.
Plastic skid shoes
For merciful treatment of delicate grounds. The skid shoes are reversible for long lifetime.
Aluminium auger gearbox
Durable auger gearbox with 5-year warranty.
Remote chute deflector
Control the vertical throwing direction with a lever on the panel.
Pin-lock wheels
For tool-less shifting and maintenance.
Electric starter
Connect to a power outlet and start the engine by pressing a button. When the engine is warm, it's easy to get going with the starter handle.
Differential lock
The differential lock means the machine is driven with both wheels. This, along with the heavy treads on the tires, ensures extra good traction.
Adjustable skid shoes
Makes it possible to adjust the space between the auger housing and the ground in order to protect the ground/surface.
High speed impeller
Gives extra long snow throwing distance.
Interlock handle
For single hand control and easy operation.
Throttle control
Makes it possible to idle down the engine when not clearing.
Loop handle
For optimum grip and control.
LED headlight/s
LED headlight/s for easy operation when it's dark.
X-trac, heavy-tread tires
X-trac, heavy-tread tires for extra good traction.
Robust auger housing
For sturdy operation, efficient clearing and long product lifetime.
Remote chute rotator
Fast and easy change of the chute direction with a lever on the panel.
Clearing stick
If the chute clogs, it is easy to clear it with the clearing stick.
Premium control cables
Durable cables for long lifetime, with improved resistance to cold weather.
Motor/engine manufacturer

...

Husqvarna

Cylinder displacement

...

291 см³

Net power at preset rpm Energy

...

6.3 kW

Fuel tank volume (with reserve)

...

2.7 l

Power output

...

8.5 hp

Power output

...

7.2 kW
Base machine, length

...

148.59 cm

Base machine, width

...

76.2 cm

Base machine, height

...

105.41 cm

Weight

...

107.87 kg
Snow type

...

New and old snow

Working width

...

76 cm

Surface type

...

Both hard and other surfaces

Impeller Diameter

...

12 in

Gross Torque

...

14.5 lb-ft
Sound pressure level at operators ear

...

88.4 dB(A)

Sound power level, guaranteed (LWA)

...

105 dB(A)
Transmission type

...

Friction Disc

Transmission steps forward

...

6

Transmission steps reverse

...

1
Vibrations handles

...

4.66 m/s²
Additional information
| | |
| --- | --- |
| Working width | 30 in (76 cm) |
| Cylinder Displacement | 291 см³ |
Only logged in customers who have purchased this product may leave a review.